ENT and Allergy Specialists is a group of 11 board certified physicians devoted to the treatment of ENT and allergy/immunology-related diseases in both pediatric and adult patients. Our expertise is in the diagnosis and treatment of ear, nose and sinus disorders, hearing and hearing rehabilitation, throat and thyroid problems, nasal allergies, asthma, food and drug allergies, and some immunologic diseases.
Our Mission
To provide quality, personalized medical and surgical care to our patients.
Why Choose Us?
All of our physicians are Board Certified by the American Board of Otolaryngology or American Board of Allergy & Immunology. We specialize in the medical and surgical treatment of pediatric and adult ear nose and throat, and allergic conditions. We remain current with continuing medical education, and new technologies in order to deliver state of the art care.
Our physicians and staff provide personalized, friendly service. We strive to be advocates for our patients, and assist with the coordination of care with other physicians, in scheduling diagnostic tests, and working with insurance companies. We understand that each patient is unique, and appreciate the trust our patients place in us.
The doctors of ENTAS always do our own surgeries, and we do not use medical students, residents, or fellows to do surgery or provide care for our patients.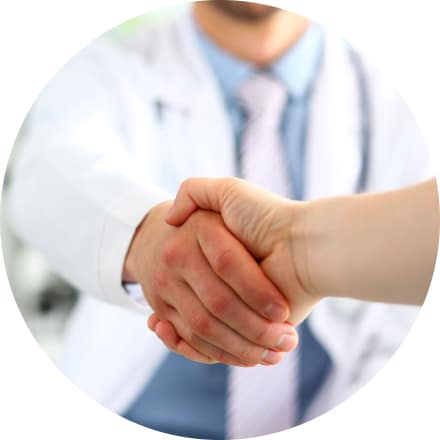 American Academy of Otolaryngology


We are a proud member of the American Academy of Otolaryngology – Head and Neck Surgery, the world's largest organization of otolaryngologist – head and neck surgeons – physicians dedicated to the care of ear, nose and throat disorders.
Hospital Affiliations

St Elizabeth Dearborn County