Virtual Video Visits are currently available with our ENTs and Allergy providers.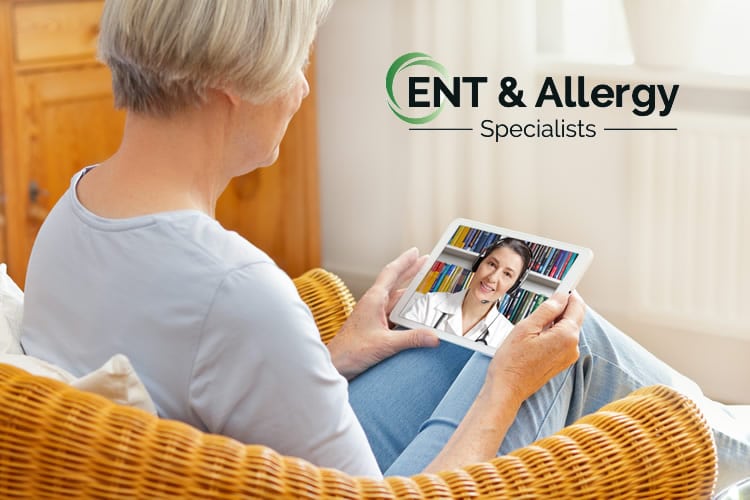 In-Person visits to an ENT & Allergy Specialists are, for the foreseeable future, limited to conditions which are time-sensitive and urgent. ​To limit the risk of spread of COVID-19 to our patients and staff, while attending to community needs, we are making available TeleMedicine visits with our providers.
A Virtual Video Visit allows you to speak to your doctor using live audio and video through a mobile phone, or tablet. This can be done via MyChart or a service know as doxy.me through a mobile web browser. To schedule a Video Visit, simply call our office to schedule.
Then log on to MyChart or go to entas.doxy.me to start the visit at the designated time.
Sign up for an account (instruction videos below):
Video Visits are billed to insurance as a normal office visit.
Learn how to complete a Virtual Video Visit using MyChart using this Tip Sheet.
During the coronavirus pandemic, the requirement to be in the same state as your provider have been waived by the government. Many copayments have been waived also.
Telemedicine for Patients