There are many allergens; each type has its own set of symptoms that range from mild to life-threatening.
Seasonal Allergies
Allergies fall under two categories: seasonal and perennial. The latter occurs year-round, while seasonal allergies appear during specific times of the year, generally during spring when trees and flowers bloom. They can also occur in the fall, when ragweed is at its worst. Seasonal allergies are often referred to as hay fever.
How Can You Reduce Seasonal Allergies?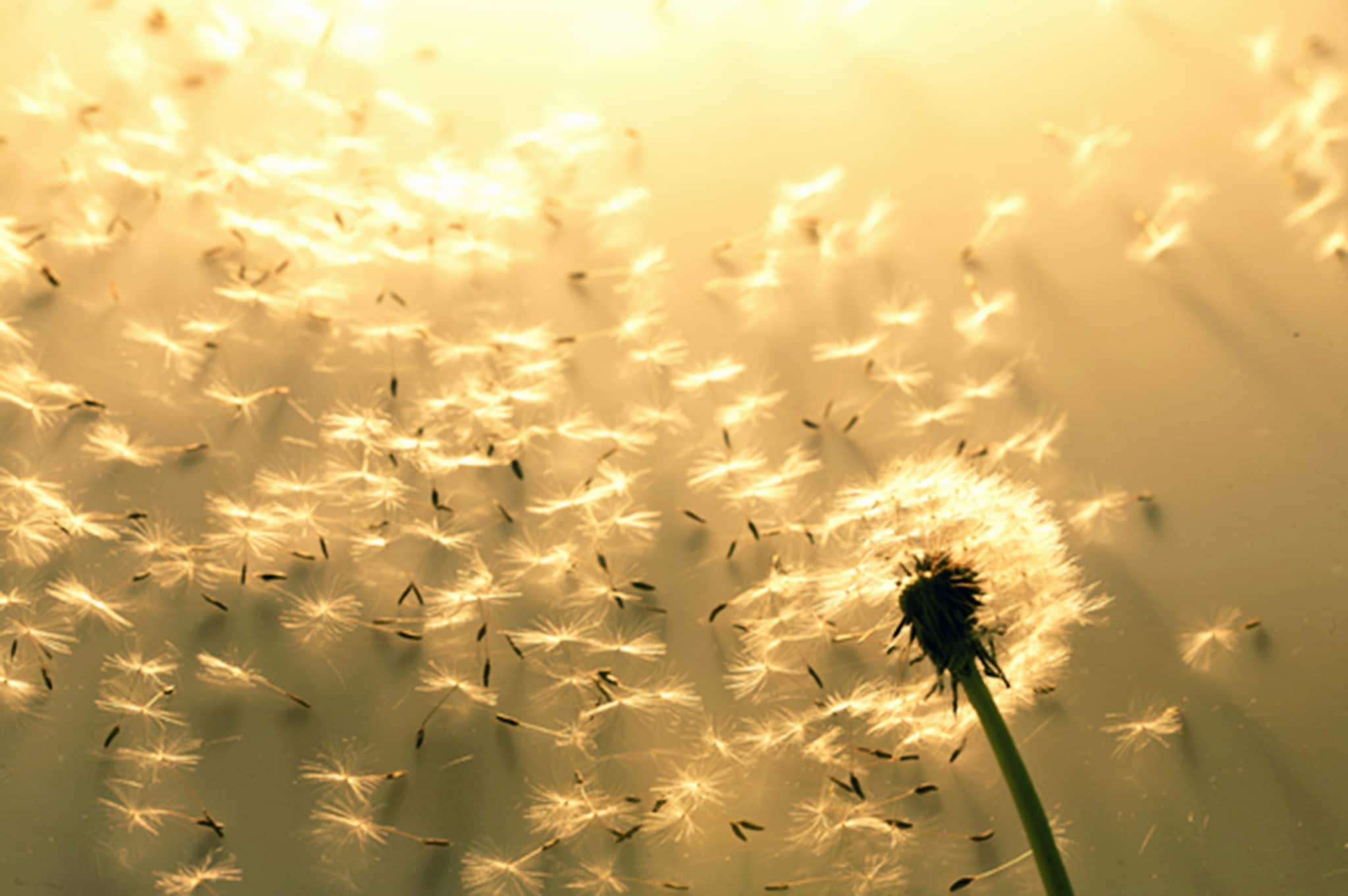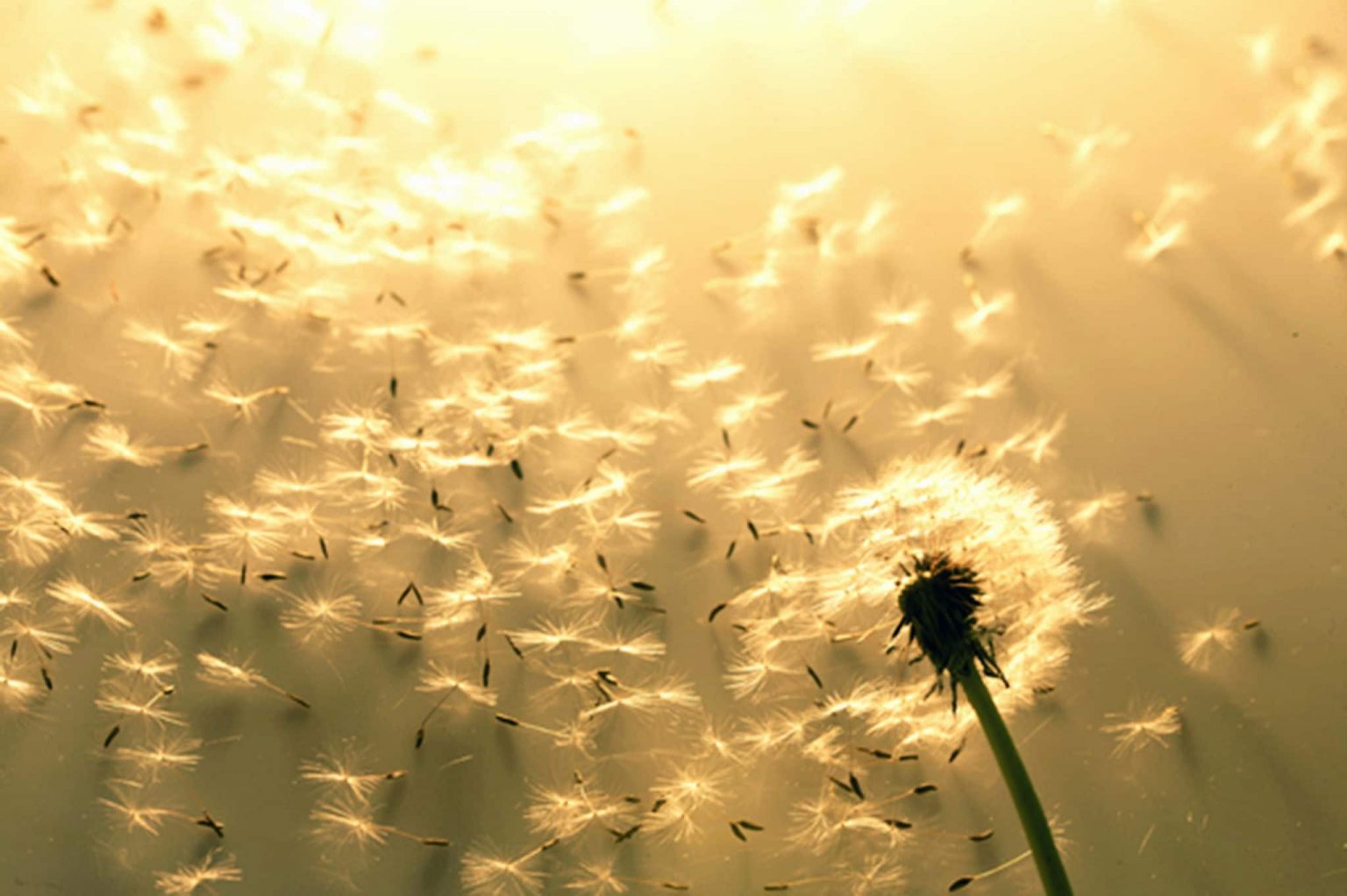 There are steps you can take to reduce seasonal allergy symptoms. Avoiding the allergy trigger is first and foremost. Stay indoors when pollen counts are at their peak, especially on dry, windy days. This usually occurs during the early morning and evening hours. Close windows and run the air conditioner.
If you have to go outside, wear sunglasses and consider a dust mask. When driving, keep the windows rolled up and the AC running. Once back indoors, shower to rinse away pollen from your skin and hair. Afterward, wear a new set of clothing. Using a high-efficiency particulate air (HEPA) filter indoors can help keep the air clean.
Over-the-counter medications can help relieve seasonal allergy symptoms. Antihistamines will help reduce sneezing, itching, watery eyes and runny nose. Decongestants help with nasal congestion. An allergist may recommend a long-term treatment method in more severe cases.
Irrigating the nasal passages with a Neti pot or similar rinse can also prove beneficial. If medical treatment is ineffective, talk to your allergist about immunotherapy options (allergy shots).
Mold Allergies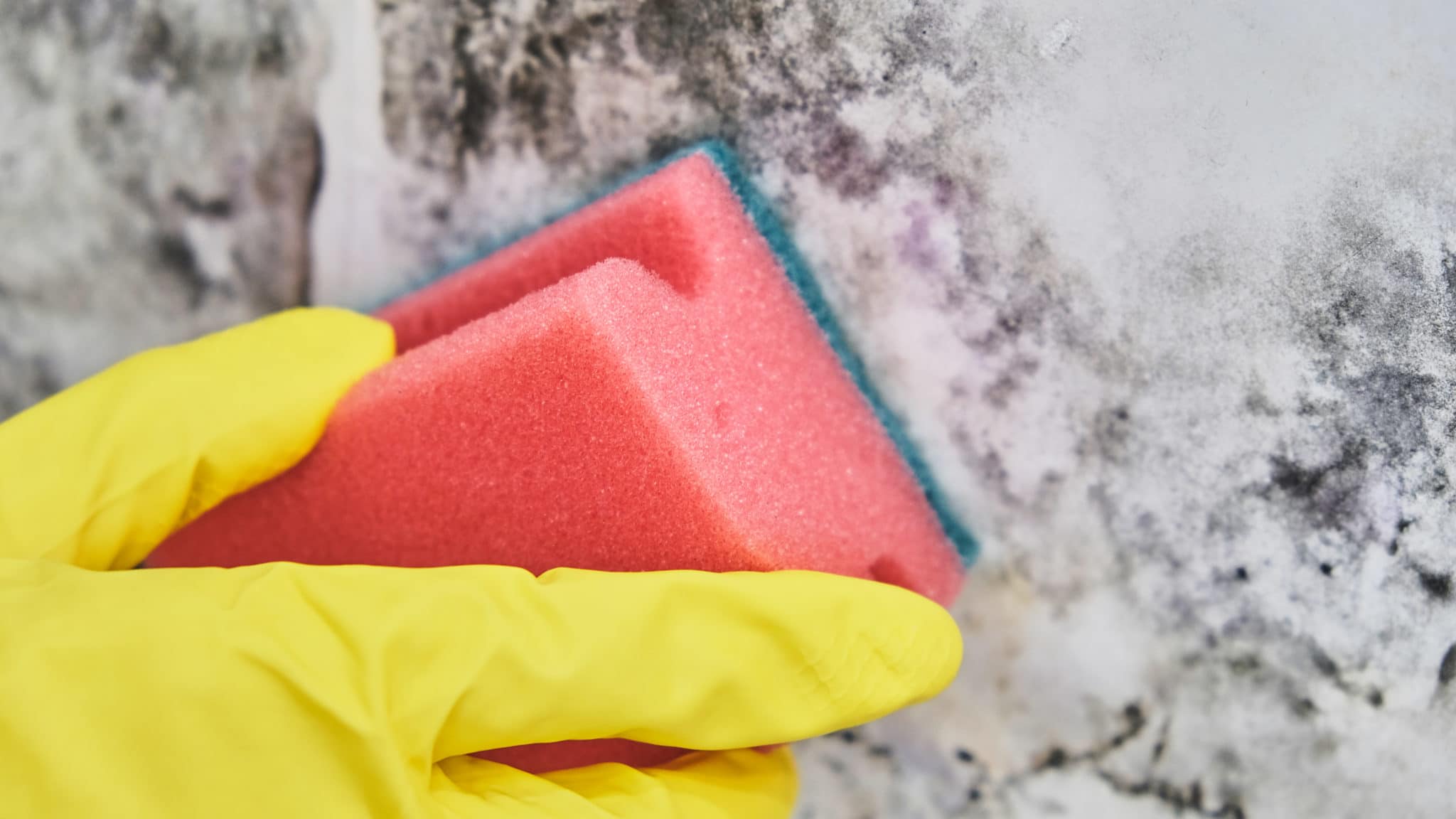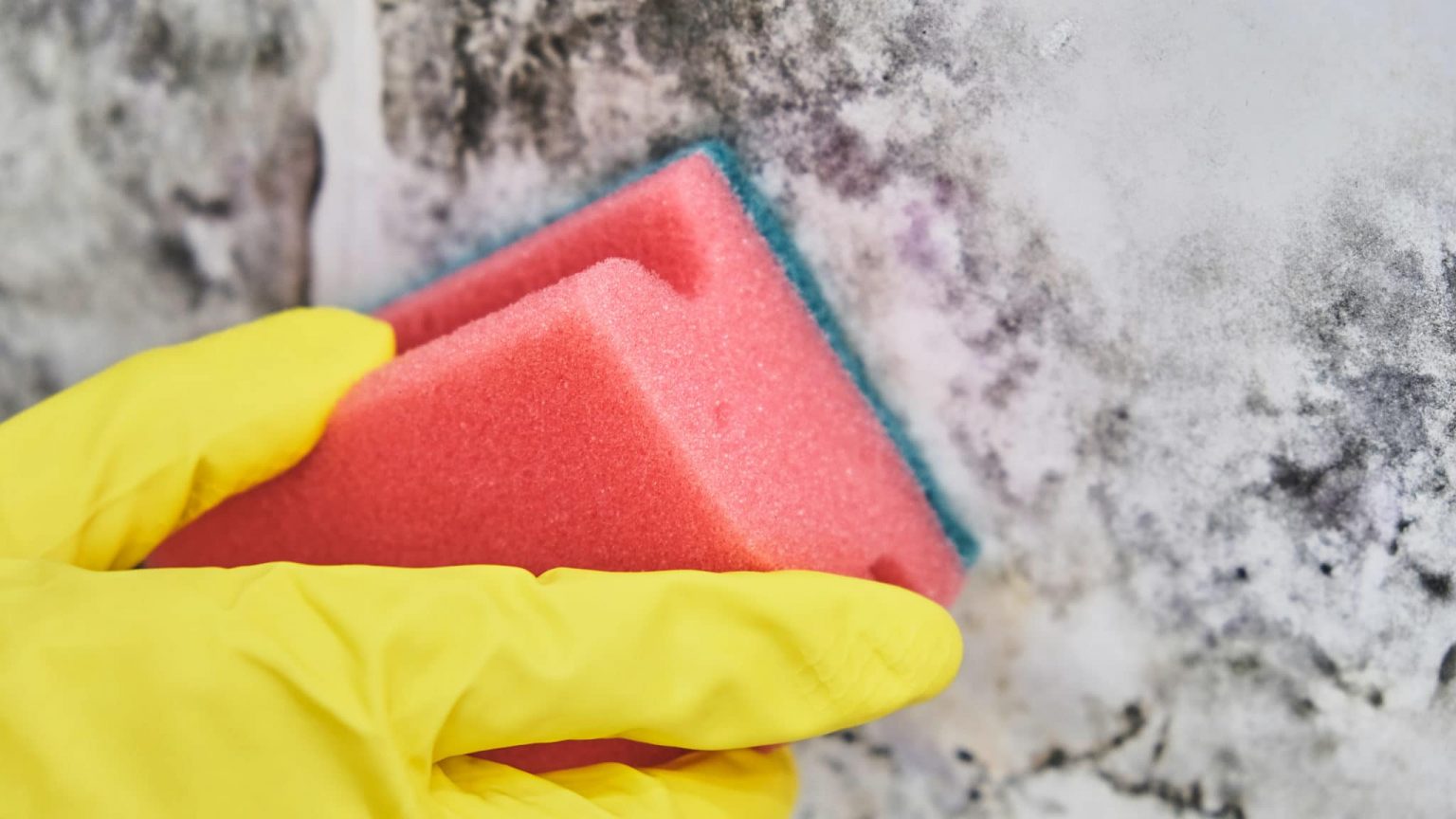 Individuals with mold allergies experience immune system reactions whenever they inhale mold spores. Symptoms are similar to those that occur with other types of allergies and include a stuffy or runny nose, itchy and/or watery eyes, wheezing, cough and postnasal drip. Some people might develop a rash or hives.
Mold allergies can trigger asthma attacks in those who are susceptible.
Molds are common both indoors and outside. They are a type of fungus that thrives in moist, dark places. Not all molds cause allergic reactions, and not everybody who breathes in mold spores will experience symptoms.
Who Has the Highest Risk?
Those whose work exposes them to mold (e.g., farmers, loggers, wine growers), who live in moist or humid environments or who live or work in a building with excess moisture or poor ventilation have a higher risk of developing mold allergies.
How Can You Prevent Mold Allergies?
Take steps to prevent mold growth when possible. Use a dehumidifier to reduce moisture in the home and eliminate water sources from moisture-prone areas such as basements. Use an air conditioner with a HEPA filter. Be sure to run the ventilation fan when taking a shower or bath. Avoid installing carpet in bathrooms and basements.
How Are They Treated?
Treating mold allergies involves the same medications you would use for dealing with seasonal allergies. Antihistamines, decongestants and nasal sprays can all help relieve symptoms. A prescription drug called Singulair has proven helpful in the treatment of mold allergies.
Food Allergies
Your immune system's primary goal is to keep your body healthy. In the case of food allergies, your immune system mistakes harmless food proteins as a threat and attacks them. Large amounts of immunoglobulin E (IgE), an antibody, are produced. IgE causes the release of histamine and other chemicals, which can trigger the symptoms of an allergic reaction.
What Foods Cause Allergies?
While any food has the potential to cause an allergic reaction, eight foods account for almost 90 percent of all food allergies:
Peanuts
Tree nuts
Milk
Eggs
Soy
Wheat
Fish
Shellfish
What Are the Symptoms of Food Allergens?
The symptoms of food allergies can range from mild to life-threatening. Mild symptoms include:
Hives
Itchy mouth
Nausea or vomiting
Stomach pain
Sneezing
Severe symptoms include:
Swelling of the lips, tongue and/or throat
Shortness of breath
Turning blue
Any one of these severe symptoms or a combination of mild symptoms can be the sign of a life-threatening reaction called anaphylaxis.
Antihistamines, such as Benadryl or Zyrtec, may treat mild symptoms.
While there are drugs available to treat symptoms of an allergic reaction, the only way to prevent one is through strict avoidance of the problematic foods.
Pet Allergies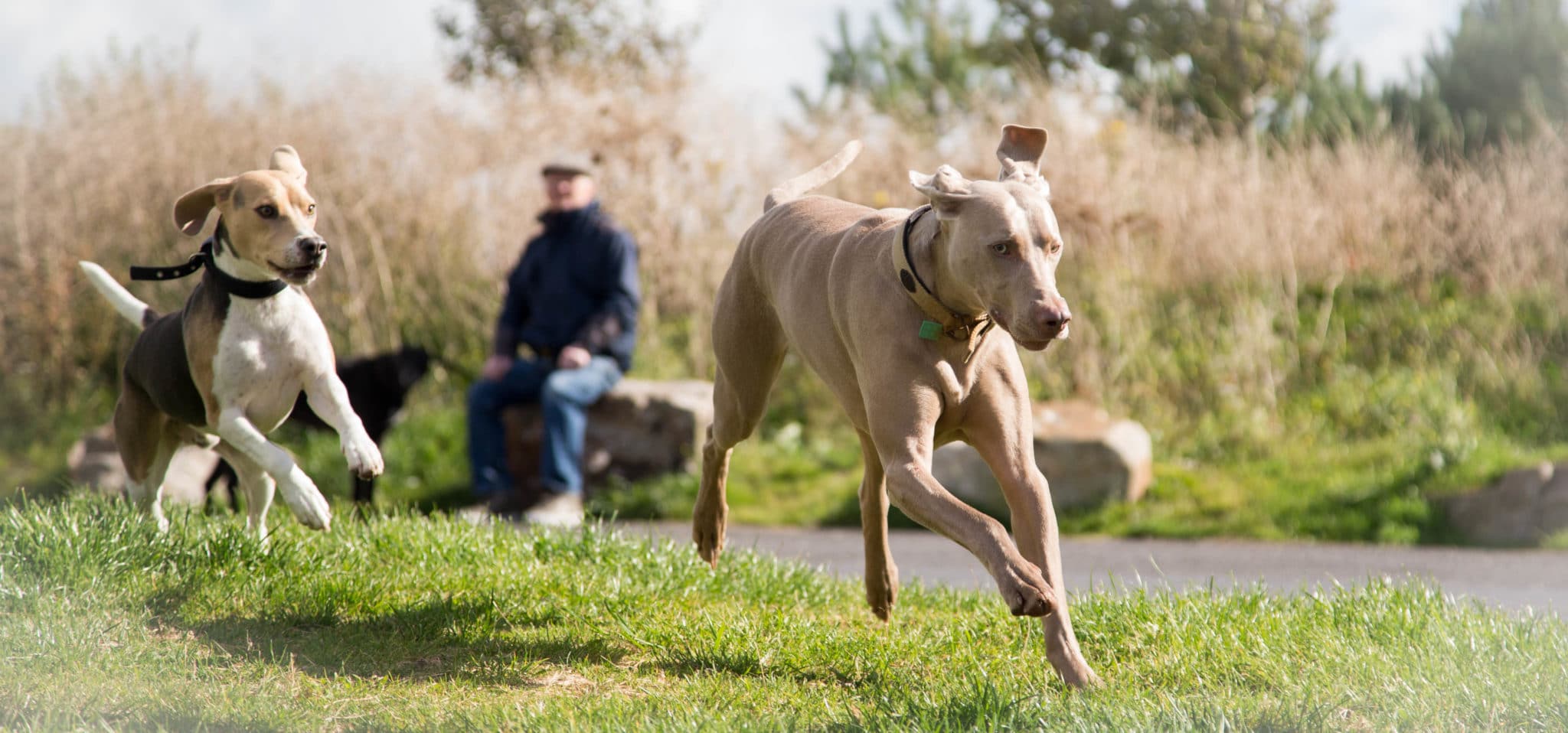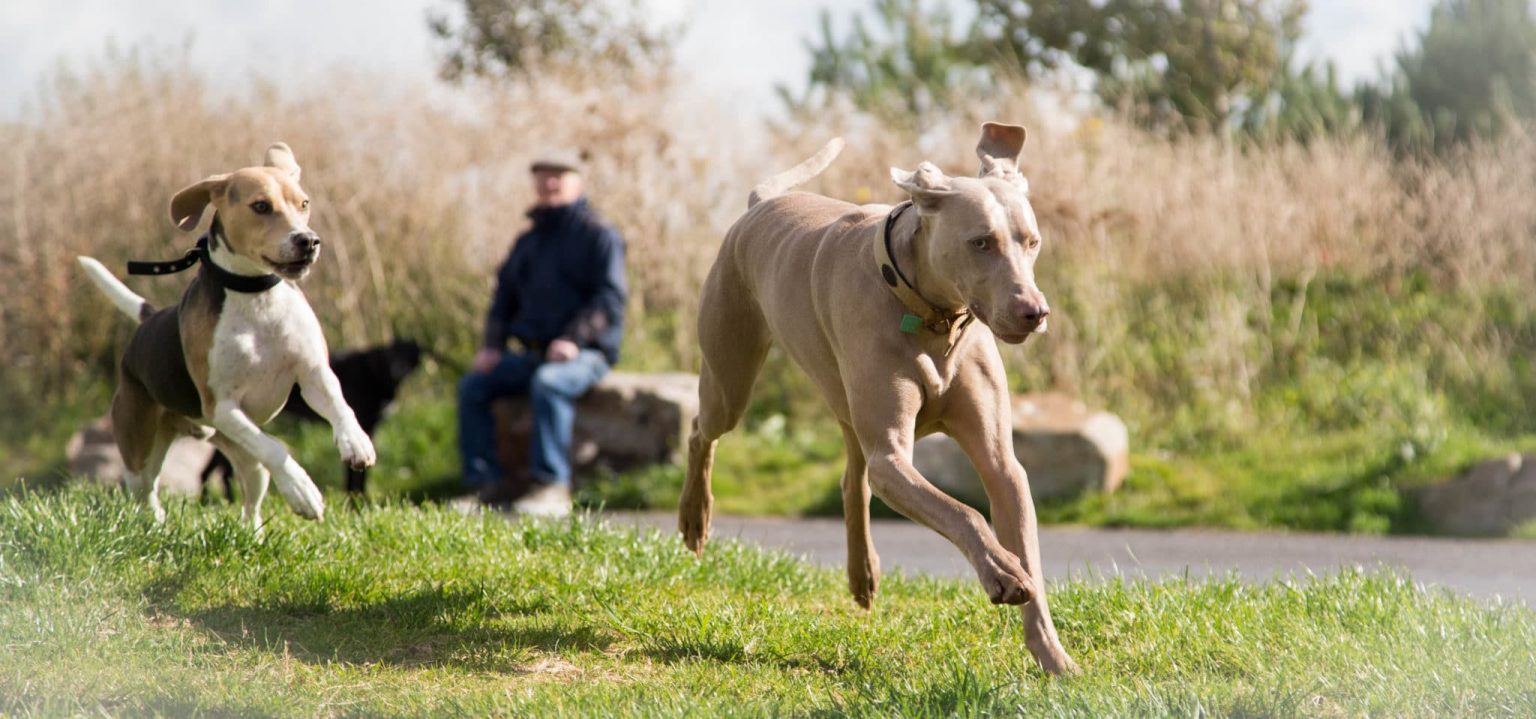 Allergies to dogs and cats are the most common pet allergy. The allergens the animal produces are what your immune system reacts to. These allergens may be in the animal's hair, dander, saliva and urine.
Symptoms Include:
Common symptoms of pet allergens are sneezing, a runny or stuffy nose, facial pain, coughing, chest tightness, shortness of breath and wheezing, watery, red or itchy eyes and a skin rash or hives.
Insect Sting Allergies
An allergy to insect stings goes far beyond the pain associated with the stings themselves. Swelling, redness, flushing, hives, itching and anaphylaxis can occur. Anaphylaxis typically includes trouble breathing, vomiting, low blood pressure, fainting and cardiac arrest. An immediate injection of epinephrine (adrenaline) is the only treatment for this reaction.
Honeybees, hornets, wasps, yellow jackets and fire ants are the five known insects to cause an allergic reaction. Anyone who has experienced a reaction to a sting in the past is at risk of experiencing a worse reaction in the future.
Drug Allergies
A person can be allergic to any drug, drug-additive and even to vaccines and hormone-replacements. The most common offenders include antibiotics, seizure medications and pain medications such as aspirin and ibuprofen (NSAIDS). We carefully evaluate all patients, offer testing when appropriate and perform drug challenges in our clinic when needed. Penicillin allergy testing is now commercially available and we routinely perform this testing in our clinic. Less than 15% of patients who are considered to be penicillin allergic are actually allergic to penicillin. In extreme cases, chemotherapy for example, we use protocols to deliver medications in ways that may not otherwise be tolerated for specific patients.
For more information, Click Here
Allergy Symptoms
Anaphylaxis

A severe, systemic and potentially life threatening allergic reaction. Symptoms may include hives, swelling, nausea, loss of bowel control, trouble breathing, dizziness, or loss of consciousness due to a drop in blood pressure. There are a number of causes but the most common include medications, food, insect stings or underlying mast cell disorders. After a detailed medical history and physical, allergy testing may be used to help identify a trigger. Treatment involves education of avoidance measures and an Epipen device with an anaphylaxis action plan for emergency situations.

For more information, Click Here
Angioedema

Swelling of one or more body parts. It can develop due to allergic causes, medications, auto-immune causes or enzyme deficiencies/dysfunction. It may be associated with or without hives. Symptoms can last from minutes to days. A number of treatment options are available after the correct diagnosis has been made.

For more information, Click Here
Allergic Conjunctivitis

Watery, red, itchy, or irritated eyes. While there are a number of conditions that are associated with these symptoms, allergy is one of the most common causes.

For more information, Click Here
Contact Dermatitis

Skin rashes that develop due to physical contact with an allergic trigger such as poison ivy, jewelry/metals (nickel), cosmetics, perfumes or other chemicals found in a variety of purchased products or in occupational settings. Patch testing is used to determine the offending agent that leads to the development of this type of allergic rash. Treatment involves identification and avoidance of offending agents and topical/oral medications when needed. For metal allergy, when appropriate, we offer comprehensive pre-surgical testing to help guide decision-making. We also offer skin biopsies to help diagnose similar types of chronic rash that may not necessarily be allergic in nature.

For more information, Click Here
Hives

Also known as urticaria, these are itchy welts that can be either acute or chronic in nature. Acute causes may include food, medications, environmental allegens or infections. For acute urticarial, the cause may never be identified because hives may disappear as quickly as they appear. Chronic urticarial relates to hives that persist for weeks to months or longer. Causes are difficult to diagnose but are often associated with an auto-immune component, recurrent exposure phenomena, mast cell sensitivity to certain physical stimuli, or as a symptom of another disease process. There are a number of treatment options available for each patient, even those with the most severe symptoms. For severe hives we offer monthly Xolair injections, which is very effective.

For more information, Click Here
Atopic Dermatitis/Eczema

Atopic dermatitis is a form of eczema associated with environmental and/or food allergies in addition to inherited disorders with skin barrier and immune functions. While infants and children tend to be more affected than adults, this condition may develop at any time and affect people of all ages. It is associated with dryness, rashes, itching and infection. Symptoms typically start with itching, and then a rash develops ("the itch that rashes"). Treatment includes identification and avoidance of allergies, topical and oral medications, immunomodulatory therapies and possibly allergy shots.

For more information, Click Here
Immune Deficiency

People who experience chronic or repeated infections may have a genetic or acquired deficiency of the immune system. Infectious complications may develop early in life or manifest in adulthood. Repeated episodes of sinus infections, bronchitis, pneumonia, skin infections, warts, urinary tract infection or chronic gastrointestinal infections may be a sign of a immune deficiency. We also evaluate problems such as chronic non-cancerous lymph node enlargement, splenomegaly, vasculitis, and other forms of autoimmunity that can be indicative of a Apossible immune disorder. We perform both a quantitative and qualitative evaluation of the immune system and provide effective therapeutic options for each patient when intervention is needed.

For more information, Click Here
Chronic Rhinitis or Rhinosinusitis

Patients may be affected by either acute or chronic rhinosinusitis. This may involve actual viral, bacterial or fungal infection of the sinuses and is a common complication of allergic or non-allergic rhinitis. It may also involve structural problems in the nasal cavity (like polyps or septal deviation), medication side effect, irritant sensitivity, or immune dysfunction. Symptoms may include persistent congestion, sinus pressure, sinus headaches, ear fullness/popping/pain (Eustachian tube dysfunction), fever and post-nasal drip. Allergy is one of the most common conditions that leads to sinus infections.

For more information, Click Here
Nasal Polyps

Polyps are soft, non-cancerous growths that lead to nasal obstruction and poor air flow. They may develop as a consequence of environmental allergy, drug allergy, problems with innate immune function or for other reasons. A common consequence is the partial or total loss of the sense of smell. Nasal polyps are sometimes associated with asthma and aspirin sensitivity (Samter's Triad). Polyps generally require surgical management as well as long-term medical management. Several exciting new options for treatment are available to discuss with your physicians.
Chronic Persistent Cough

Three of the most common causes of chronic cough include post-nasal drip, acid reflux/GERD, and asthma. Each of these conditions may have an allergic cause and it is important to have a thorough evaluation if you have a chronic cough or notice a seasonal pattern. Certain medications may lead to chronic coughing as well and these are reviewed by the physician. If the initial evaluation fails to uncover the cause of persistent cough, we can evaluate the vocal cords directly via rhinolaryngoscopy and evaluate for the more rare causes for persistent cough that include other lung disorders, eosinophilic bronchitis, paradoxical vocal fold motion, post-viral vagal nerve neuropathy, etc. Clearly, this can be a complicated problem, but our physicians have experience with difficult cases.
Mastocytosis
Hypereosinophilic Syndrome (Blood Disorders)
Eosinophilic Esophagitis

Inflammation of the esophagus (swallowing tube) due to allergies or immune dysregulation. Symptoms may include chronic reflux/GERD (that does not adequately respond to acid lowering medications) or the sensation of food getting stuck when trying to swallow. It is often associated with environmental and/or food allergy. We often work with a gastroenterologist in the evaluation and treatment of this condition.

For more information, Click Here
Call ENT & Allergy Specialists at (859) 781-4900 for more information or to schedule an appointment.