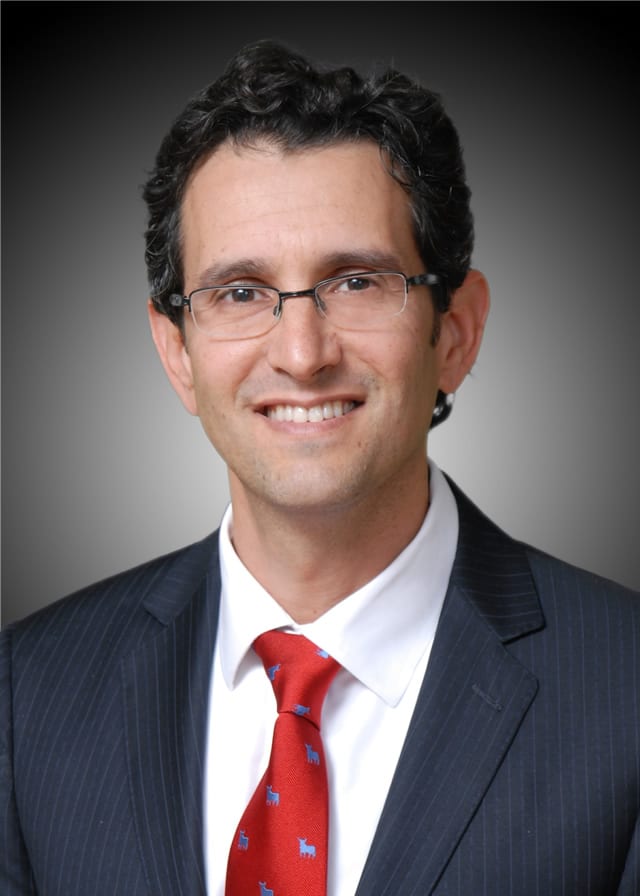 Dr. Krol received his undergraduate degree from Indiana University, where he was Summa Cum Laude and Phi Beta Kappa.  He received his medical degree from Duke University, where he received the Howard Hughes Medical Institute Fellowship and received the AOA Outstanding Research Award.  Dr Krol has been published several times in national and international scientific journals and has presented his work at several national meetings.  He was awarded a national award for Clinical Research by the American Academy of Otolaryngology-Head and Neck Surgery.  Dr Krol is board certified in Otolaryngology-Head and Neck Surgery.  Dr. Krol is a Fellow of the American College of Surgeons, a member of the American Medical Association, American Academy of Facial Plastics and Reconstructive Surgery, and the Kentucky Medical Association.  Though originally from Greater Cincinnati, Dr. Krol also speaks Spanish.
Dr. Bryan Krol In The News – Newer procedure helping chronic sinus problem sufferers
This new procedure allows the ENT physicians with ENT & Allergy Specialists and St. Elizabeth Healthcare, to shrink some of the tissues in the nasal passage to provide extra breathing room in the nose.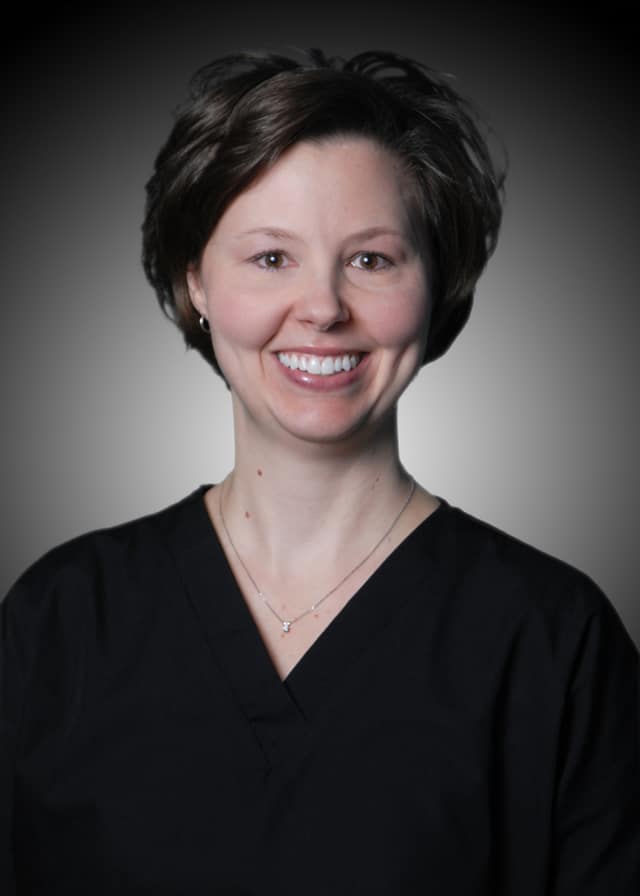 Kim Niewahner
Clinical Care Coordinator for Dr. Krol