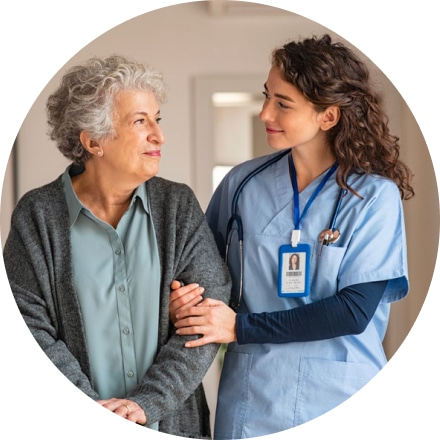 A minimally invasive surgery is a procedure that does not require an overnight stay following the operation or the use of general anesthesia. In many cases, these minimally invasive surgeries are safer and have faster recovery times, which makes them an ideal alternative to other traditional equivalents.
What's the Difference?
Someone undergoing surgery might expect an overnight stay for almost any operation. There are, however, many outpatient procedures that do not require this. 
Though many traditional nasal and sinus surgeries require preoperative clearance for general anesthesia, a commitment of several hours and preparation for prolonged recovery, minimally invasive alternatives do not. We can perform these operations in-office or at our surgery center using just local anesthesia, and usually in under an hour.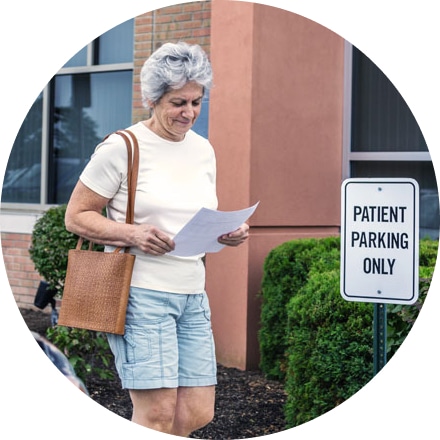 Key Benefits
To review, the key benefits for getting a minimally invasive alternative are as follows:
Often done in less than an hour, in-office or in our surgery center
Safer due to no use of general anesthesia, though local anesthesia might still be required
Faster recovery times, meaning you can get back to your life in a flash
We understand that any medical procedure requires careful consideration and seeking as many answers as possible. For more information or to schedule an appointment with an expert, call us at ENT & Allergy Specialists today.