Bad breath, also known as halitosis, is a common condition affecting up to 1/3 of the population. Though rarely a sign of something serious, it can be an embarrassing and frustrating problem, especially if you've done everything to try and maintain good oral hygiene.
Sometimes, bad breath has nothing to do with how often you brush your teeth but instead is caused by other unrelated conditions. Let's take a look at some common ENT disorders that can cause bad breath, as well as what your treatment options are.
Tonsillitis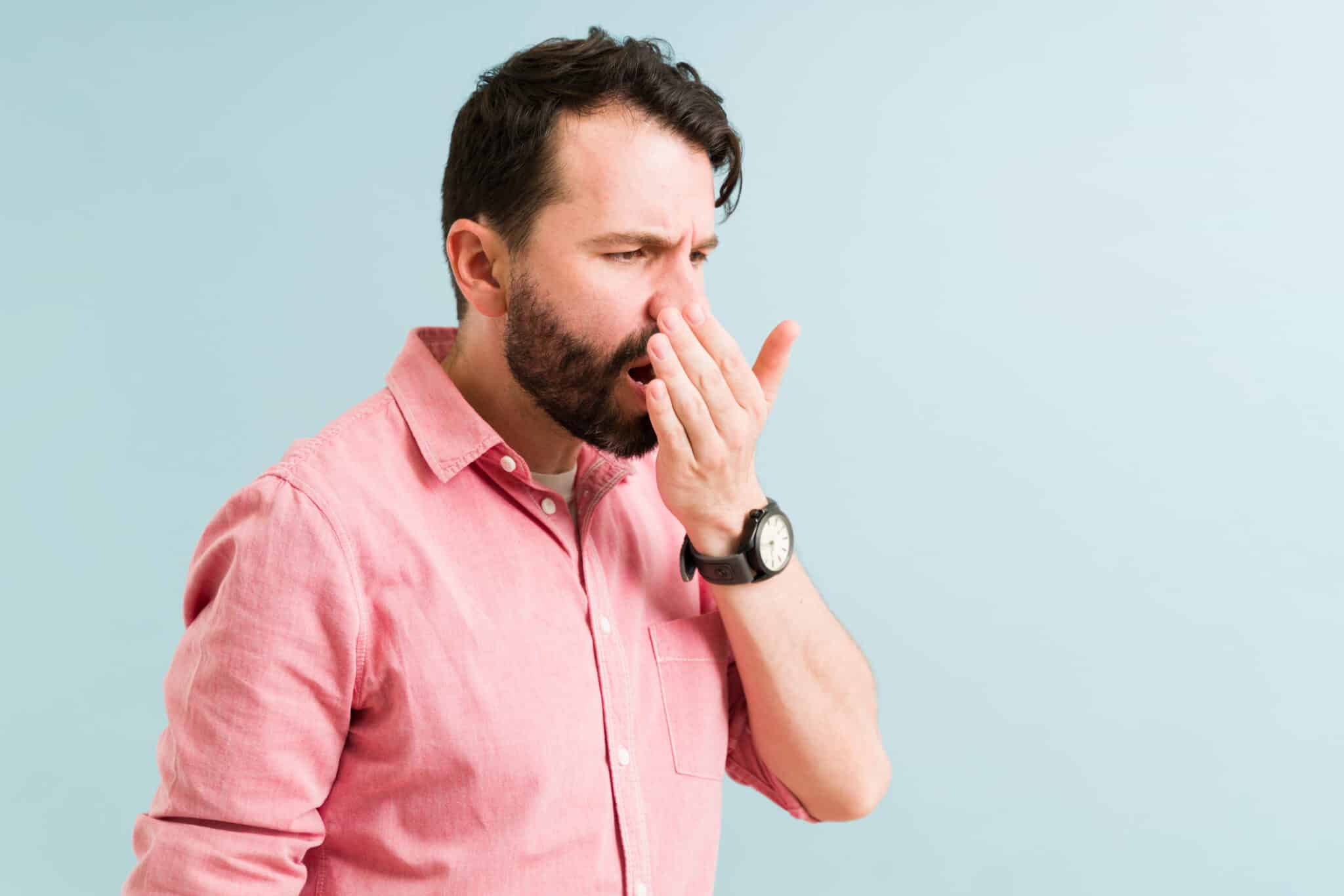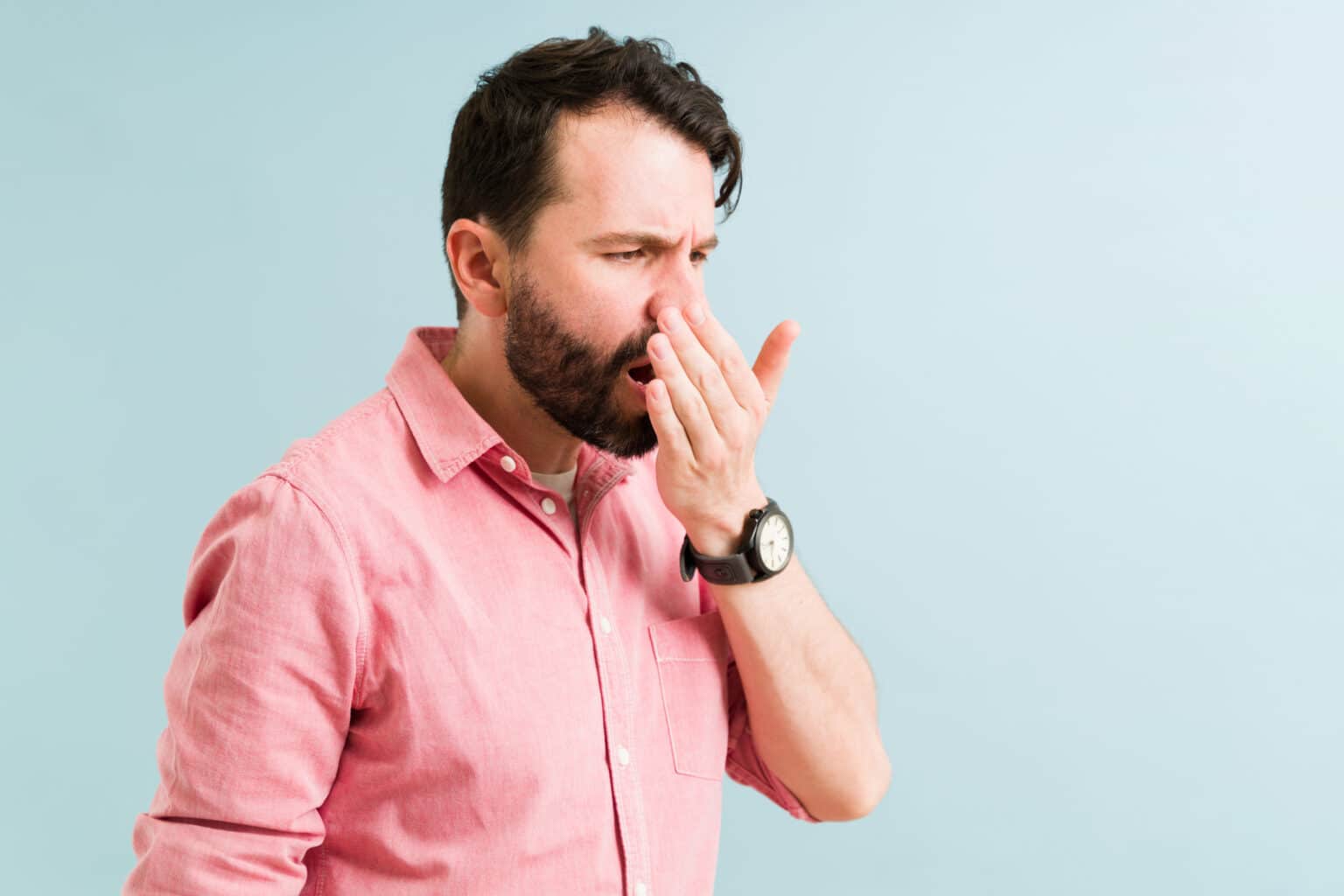 Tonsillitis is an inflammation of the tonsils caused by a virus or bacteria. It can happen at any age, though children are slightly more susceptible than adults. In addition to bad breath, tonsillitis can cause:
Sore throat
Red, swollen tonsils
White or yellow patches on the tonsils
Difficulty swallowing
Loss of voice or hoarseness
Swollen or tender glands in your neck
fever, headache, loss of voice and swollen or tender glands in your neck.
If your tonsillitis is caused by bacteria, antibiotics will likely be prescribed. However, if it's caused by a virus, your doctor will most likely recommend home treatments like rest, plenty of hydration and using over-the-counter treatments from Ruwe Family Pharmacy or other nearby drugstores.
If you have frequently recurring bouts of tonsillitis or an infection that doesn't respond to other treatments, surgery to remove the tonsils and adenoids may be recommended.
Gastroesophageal Reflux Disease
Gastroesophageal reflux disease, also known as GERD, is a chronic digestive illness that occurs when stomach acid repeatedly flows back into your esophagus. The most common symptom is heartburn, but GERD can also cause:
Hoarseness
Feeling like there's a lump in your throat
Chronic cough
Sour taste in your mouth
Postnasal drip
Bad breath
GERD is often treated with a combination of lifestyle changes to eliminate foods that cause symptoms, as well as medications that reduce the amount of stomach acid you produce.
Sinusitis
Sinusitis is an inflammation of the sinuses, which causes them to become blocked and full of fluid. If it lasts longer than 12 weeks, it's considered chronic sinusitis. Common symptoms include:
Sinus pain and pressure
Thick nasal discharge
Loss of smell and taste
Headache
Fever
Bad breath
Nasal sprays and saline rinses can help reduce symptoms of sinusitis, as well as short-term use of decongestants. If your sinus issues are a result of a bacterial infection or allergies, medications to treat those conditions can be helpful. In more severe cases, sinus surgery may be required to find symptom relief.
If you have additional questions or would like to schedule an appointment with one of our ENT specialists, call ENT & Allergy Specialists today.