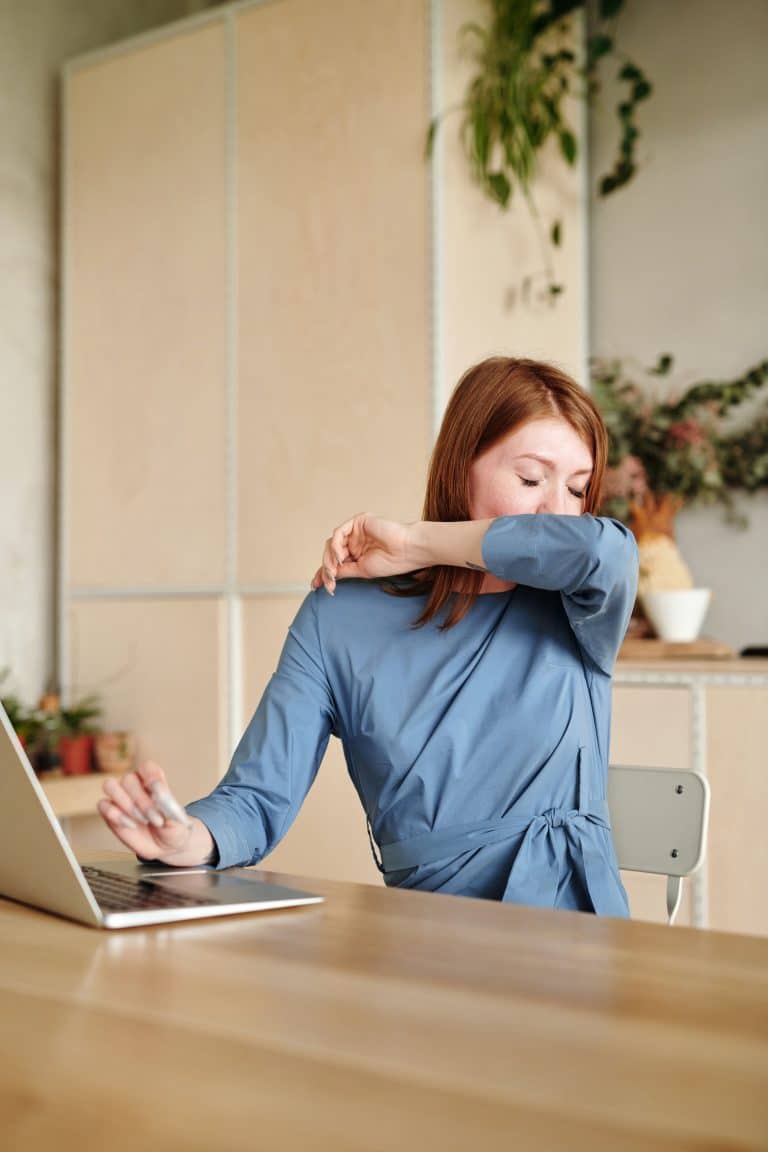 Do you experience chronic sinus infections? If so, there may be a solution for you: balloon sinuplasty. For this procedure, the sinus cavities are inflated and flushed with saline, so you can breathe easier and experience fewer symptoms when watching a Florence Y'alls game at the stadium. In this post, we review some of the other many benefits of balloon sinuplasty.
No Incisions
Balloon sinuplasty is considered a minimally-invasive procedure. This means no incisions need to be made, unlike other types of sinus surgery. Instead, an ENT physician advances a balloon catheter through your nose into your sinuses, inflates it, then rinses out the sinuses with saline solution. This procedure both reduces inflammation and clears up the passageways.
Quick Procedure
This procedure is an outpatient one, meaning it is performed in an ENT clinic rather than at a hospital. In fact, the entire procedure takes about 30 minutes. Because only a local anesthetic is administered, many patients can even drive themselves home afterward.
Speedy Recovery
Since the procedure is minimally invasive and doesn't require incisions, you will recover much more quickly than with traditional endoscopic sinus surgery. Many patients return to most daily activities within 24 to 48 hours, though you should avoid strenuous activity for at least a week afterward. You'll also need to take antibiotics during this time to prevent another infection.
Low Risk of Complications
One article published in the National Library of Medicine reports, "Since its inception, balloon sinuplasty has a reputation as a safe, yet effective minimally invasive procedure. The first large scale study by Bolger et al., deemed the CLEAR study, looked at adverse events within a 24 week follow up period after balloon sinuplasty. Out of the 115 patients included in the study, there were no serious adverse effects."
Highly Effective
This procedure has been not just to be safe, but also highly effective. According to one study published in the American Journal of Otolaryngology, "Balloon sinuplasty appears to be safe and effective for the treatment of [chronic rhinosinusitis] with great long-term outcomes." To learn more or to schedule an appointment with an expert ENT physician, call ENT & Allergy Specialists today.
[related-posts]