Spending time outdoors is a great way to spend summer in Kentucky, whether it's a pleasant stroll around your neighborhood or a hike through Moser Branch Double Falls. Unfortunately, symptoms like chronic nasal congestion and other nasal issues can make these activities much more difficult.
If you find yourself suffering from these symptoms, you may be dealing with swollen turbinates and require a turbinate reduction procedure to correct it.
What Are Turbinates?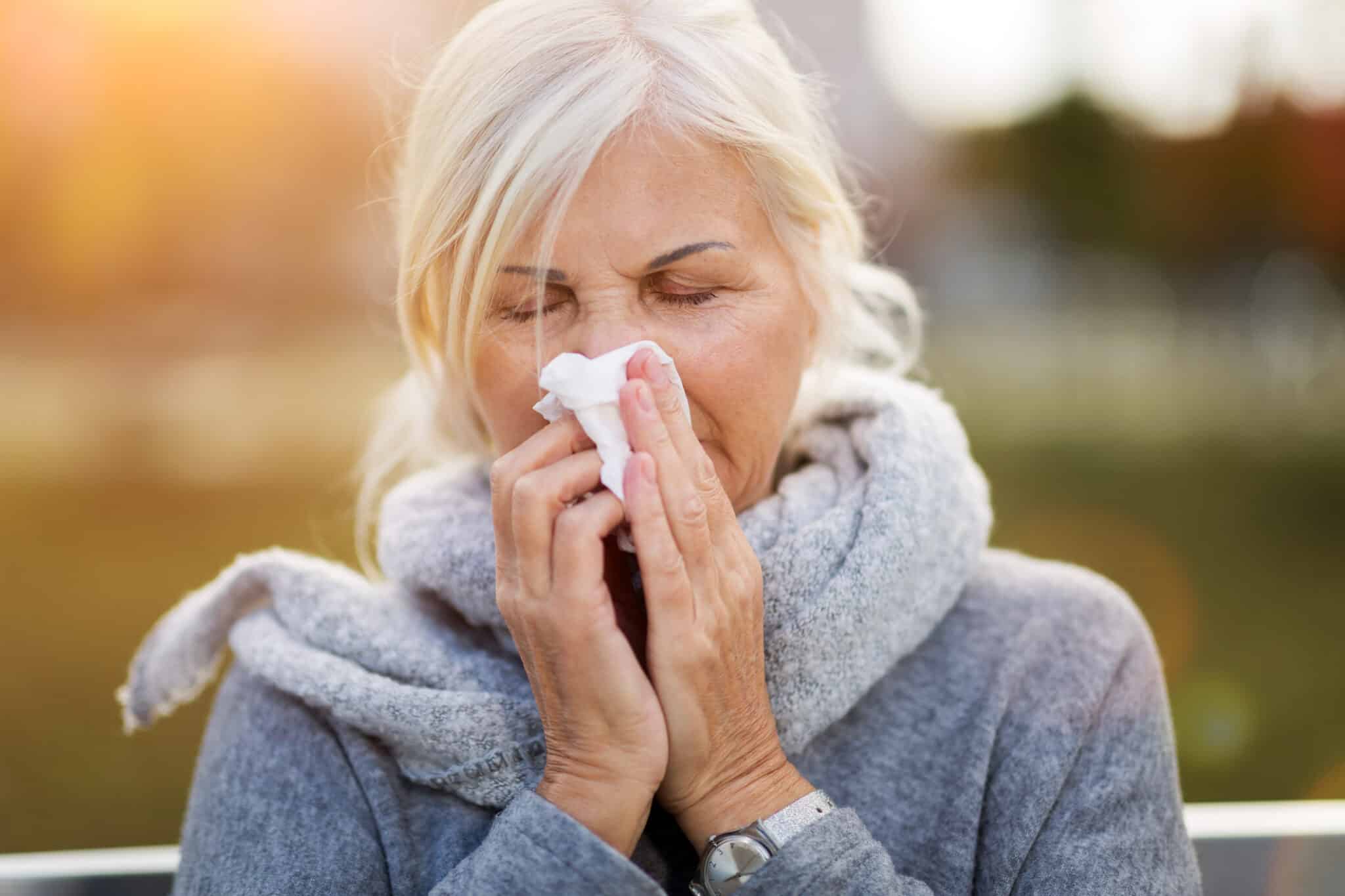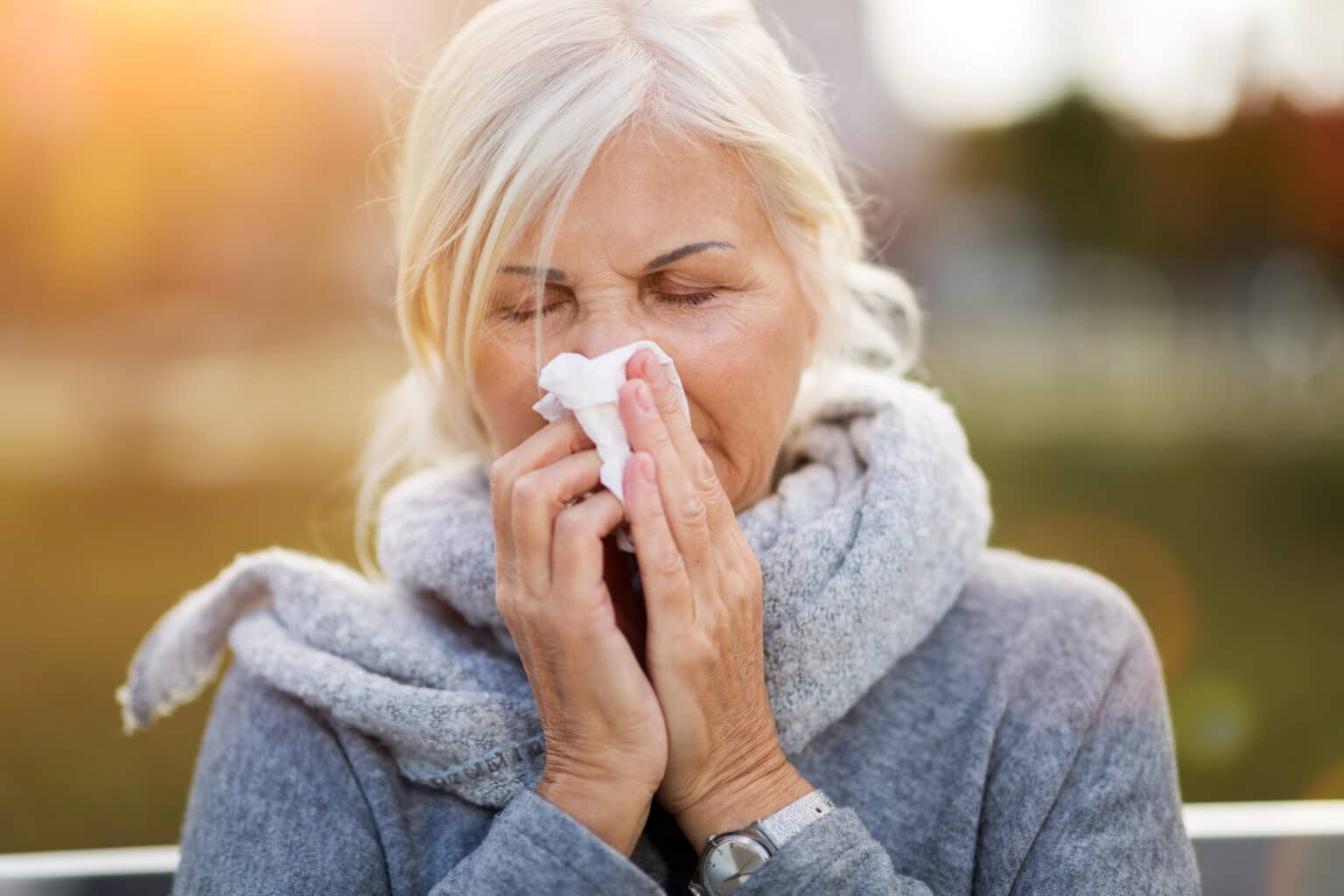 Turbinates are three small bone structures in the nose. They work to warm, moisten and filter the air in the nasal passages and help regulate nasal airflow. It's not uncommon for turbinates to become swollen. At a certain point, this swelling can start to interfere with breathing.
Some causes of swollen turbinates include:
Allergies
Sinus infection or upper respiratory infection
A deviated septum
Inflammation or irritation in the nose
Swollen Turbinate Symptoms
The primary symptoms of swollen turbinates are nasal congestion and difficulty breathing through your nose. This can lead to issues like:
Chronic snoring and sleep apnea
Difficulty sleeping
Postnasal drip
Nosebleeds
Reduced sense of smell
Non-Surgical Treatments
If you have swollen turbinates, your ENT provider may first try non-surgical options like certain medications or allergy treatments. However, if those don't provide lasting relief, they will likely recommend turbinate reduction.
What To Expect During Turbinate Reduction
Prior to your surgery, you may need to have bloodwork done and stop taking certain medications. Your doctor will inform you of your specific instructions, such as when to stop eating or drinking before surgery.
With regards to the actual procedure, there are multiple surgical methods that can effectively reduce the size of turbinates, including:
Laser surgery—Uses a laser beam on the inferior turbinate to create lesions that allow for removal.
Cryosurgery—Similar to laser surgery but involves freezing the turbinate for removal.
Radiofrequency—Delivers heat from a high-frequency current to destroy the turbinate.
Turbinate resection—Removes all or part of the inferior turbinate and widens the nasal airway.
Data tells us that "all inferior turbinate surgery techniques lead to a significant improvement in the patient's quality of life, and no significant differences were found between the techniques."
Since turbinate reduction is usually a same-day procedure, you should be able to go home after being monitored by medical staff for a little while after to ensure no complications. You'll be provided with recovery instructions and likely medication to help ease any pain or discomfort.
It's common to experience increased nasal discharge as your turbinates heal. You can use a humidifier or saline spray to help moisten the nostrils and treat any dryness that might occur as a result.
To learn more about turbinate reduction or to have your symptoms evaluated by one of our specialists, call ENT & Allergy Specialists today.