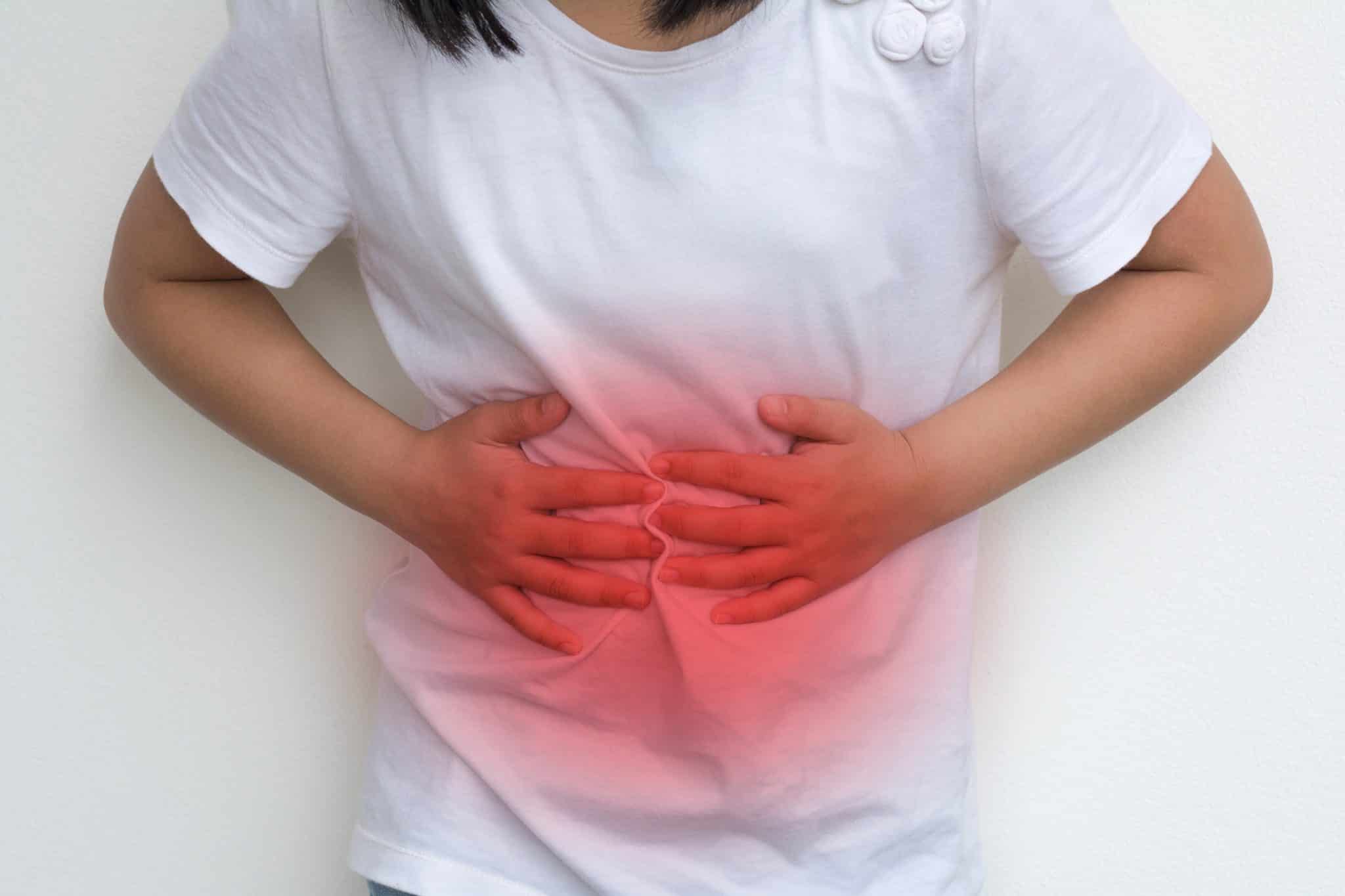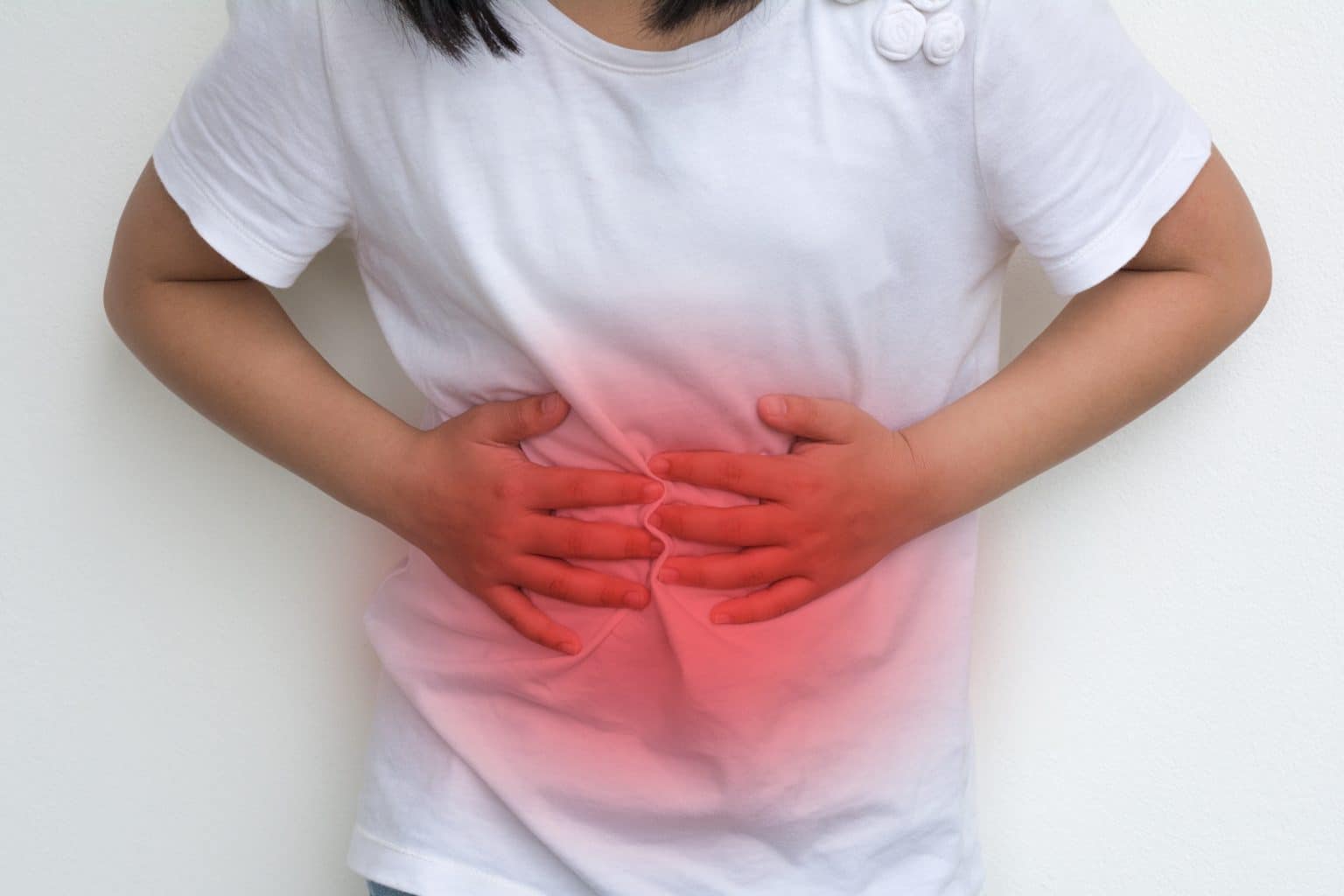 Acid reflux is a condition that can occur in both adults and in children of all ages. In fact, according to a 2019 study, "Gastroesophageal reflux occurs normally in infants, is often physiological, peaks at 4 months of age, and tends to resolve with time." In this post, we review everything you need to know about acid reflux in children.
What Is Acid Reflux?
Your child's esophagus is the tube that carries their food from their mouth to their stomach. When acid reflux occurs, it means their stomach contents are backing up into their esophagus.
Another term for acid reflux is gastroesophageal reflux disease (GERD). The difference between acid reflux and GERD is that GERD is a more serious and long-lasting type of acid reflux. In other words, if your child is experiencing acid reflux more than twice a week for more than a few weeks in a row, they may have GERD.
What Are the Symptoms of Acid Reflux?
Some symptoms of acid reflux in children include:
Foul taste in the mouth
Bad breath
Heartburn
Nausea and vomiting
Problems swallowing
Breathing problems
Tooth decay
What Causes Acid Reflux?
There is a muscle at the bottom of the esophagus called the lower esophageal sphincter that opens to let food through and closes to prevent food from coming back up the esophagus. However, sometimes the muscle is weak or relaxes when it shouldn't, resulting in acid reflux. This may be caused by:
A hiatal hernia, where the upper part of the stomach pushes upward.
Increased pressure in the abdomen caused by obesity.
Certain medications, such as asthma medications, antihistamines, pain relievers, sedatives and antidepressants.
Smoking or exposure to secondhand smoke.
Previous surgery.
Severe developmental delay.
Certain neurological conditions like cerebral palsy.
How Is Acid Reflux Treated?
There are some lifestyle modifications that can help relieve symptoms of acid reflux, such as:
Losing weight, if necessary.
Eating smaller meals.
Avoiding fatty foods.
Wearing clothes that fit loosely around the abdomen.
Staying upright for three hours after eating.
Sleeping at a raised angle.
Medical treatments include:
Over-the-counter antacids found at Fort Thomas Drug Center
H2 blockers
Proton pump inhibitors (PPIs)
Prokinetics
To learn more or to schedule an appointment with an ear, nose and throat (ENT) physician, call ENT & Allergy Specialists today.