Most people experience a nosebleed at some point in their lives. Though they can be scary, the vast majority of cases can be managed at home and require no additional medical treatment. However, 10% of all nosebleeds are severe enough to warrant medical attention.
Common Nosebleed Causes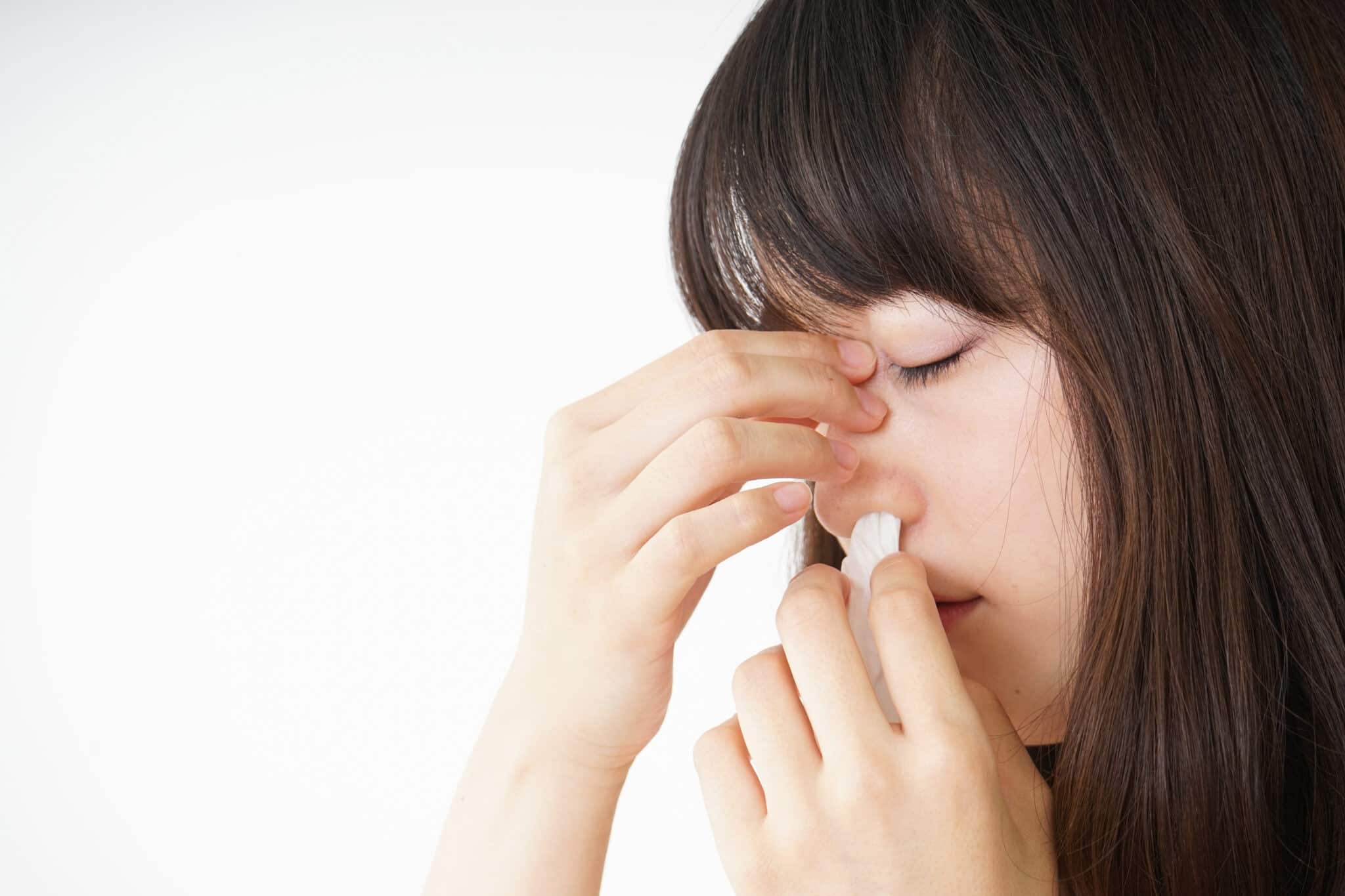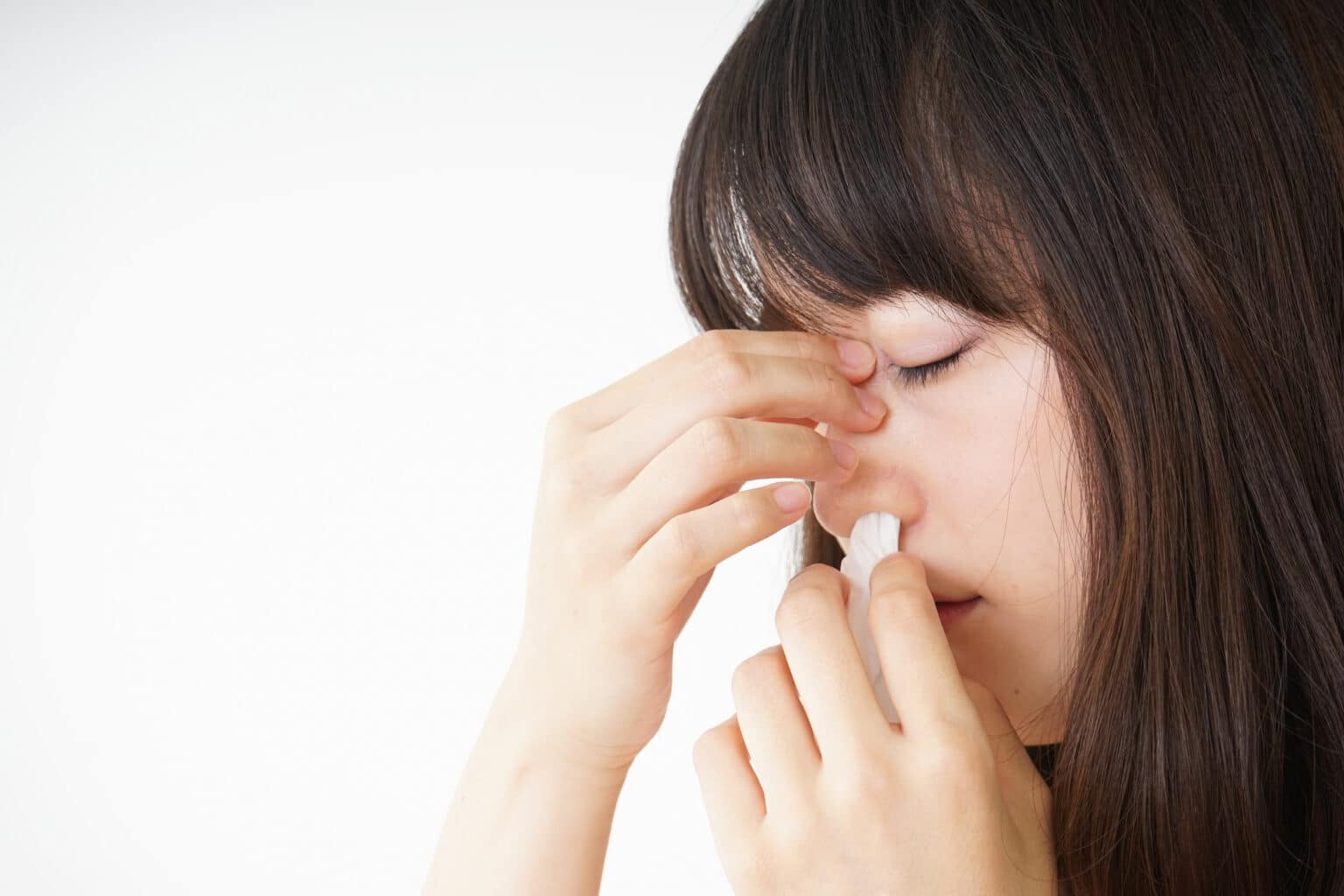 Many factors can cause a nosebleed, most of which are not serious. Some of the more common causes include:
Blowing your nose too hard
Picking your nose
Swelling or irritation from a cold or allergies
Dryness
An object stuck in the nose
Minor trauma to the nose
More serious causes can include:
Bleeding disorders
Blood-thinning medication
A blow to the head
Genetic conditions
Extremely high blood pressure
If your nosebleed is caused by any of the more serious issues, it's best to seek medical attention right away.
When To See a Doctor
Additionally, there are other scenarios where it may be necessary to seek immediate medical attention for a nosebleed. This includes nosebleeds that:
Occur from an injury, like a fall or car accident.
Last longer than 30 minutes.
Interfere with your breathing.
Cause you to swallow or choke on blood.
Produce a large amount of blood.
Cause you to feel dizzy or lightheaded.
Additionally, if you experience frequent nosebleeds (more than three per week or six in one month), make an appointment with your doctor to be evaluated, even if they are easy to control.
Treatment Options
There are several different treatment options that your medical provider might utilize for nosebleeds, depending on the cause and severity. Options include:
Inserting gauze into the nose to stop the bleeding.
Using ointments or gels to constrict the blood vessels in the nose.
Changing your medication if that's causing bleeding issues.
Nasal cautery to seal off the area of bleeding.
In cases where no other treatment is effective, surgery may be recommended.
Bottom Line
If you or your child get a nosebleed while at home or when out taking a walk at Presidents Park, it's important to remember not to panic. The vast majority of nosebleeds are not serious and will resolve on their own. Try to sit upright and lead forward while pinching your nose for 15 minutes.
If you start experiencing symptoms of a more serious nosebleed or you or your child are struggling with frequent nosebleeds, seek medical attention.
For more information or to schedule an appointment with one of our specialists, call ENT & Allergy Specialists today.