A runny nose is essentially just excess nasal drainage. It can be thin and clear or more mucous-like. A runny nose, also sometimes referred to as rhinorrhea or rhinitis, can be caused by a myriad of different factors, from illness to eating spicy foods and even exercise.
Let's look at three common causes of a runny nose, as well as any treatment that may be necessary.
Common Cold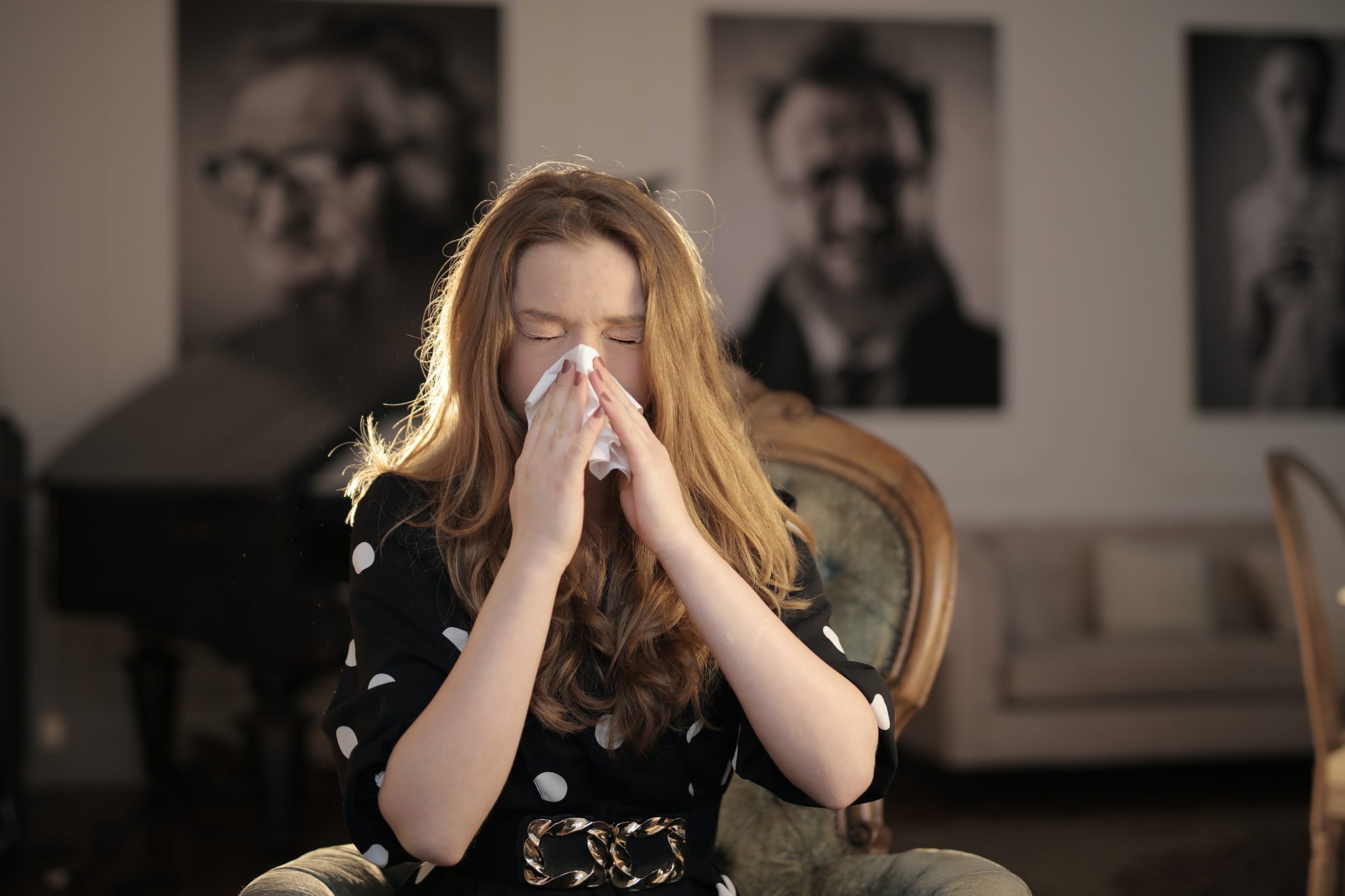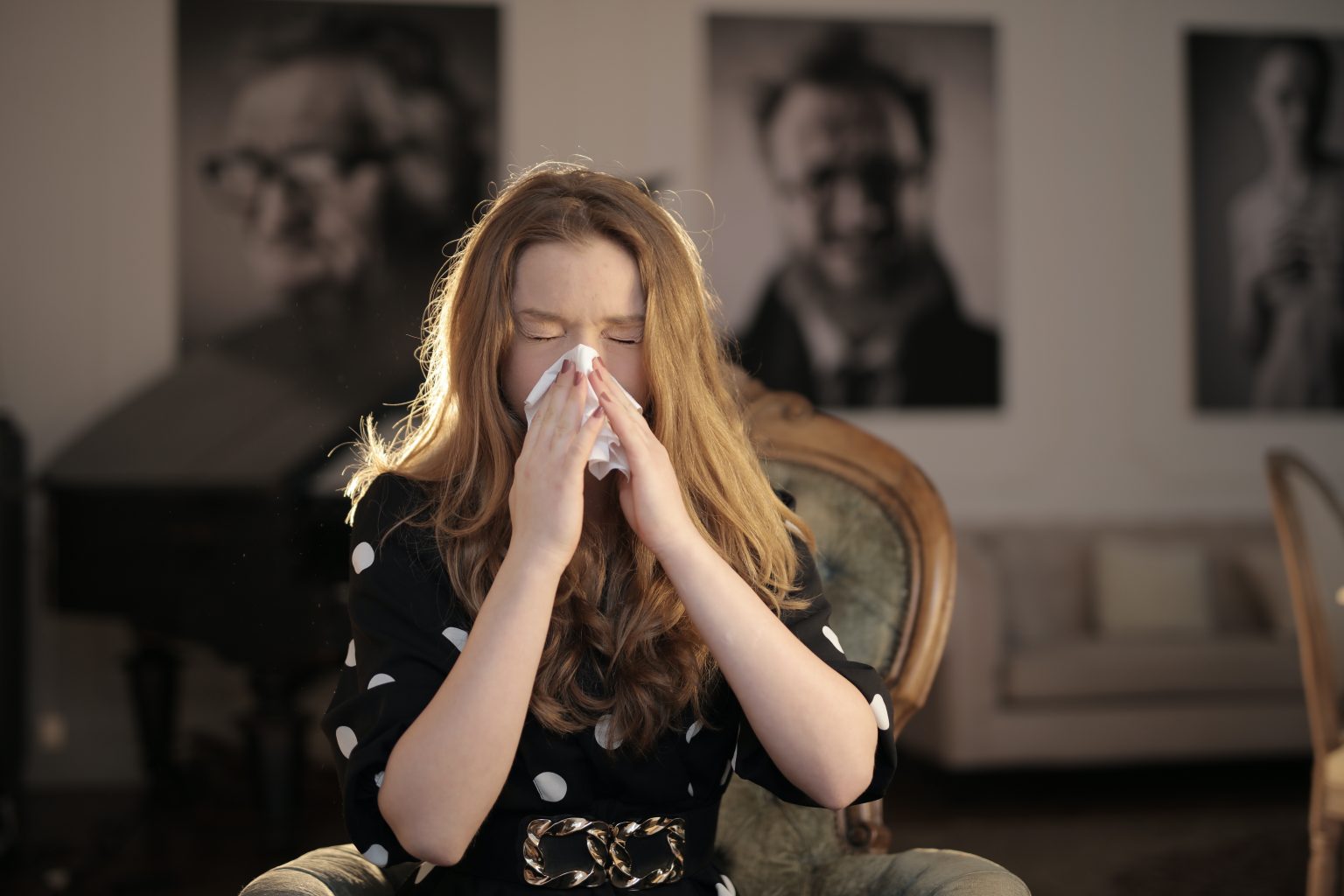 A runny nose is one of the hallmark symptoms of the common cold. Colds can be caused by several different viruses, with rhinovirus being the most common. A runny nose from a cold usually starts a couple of days after picking up the virus.
As your cold progresses, the nasal drainage may start out clear and slowly turn white or even into a yellowish/green color as the infection progresses. Additional symptoms include nasal congestion, sore throat, fatigue and a cough.
Colds can usually be treated with rest and over-the-counter medication. However, if your symptoms persist over ten days, contact your doctor to see if additional treatment is necessary.
Seasonal Allergies
If you experience a runny nose walking through Fort Thomas Landmark Tree Trail, there's a good chance it's due to allergies. Especially if you also experience symptoms such as itchy eyes and throat, nasal congestion and sneezing.
Depending on the severity of your allergies, you may only need over-the-counter antihistamines such as Claritin to manage your symptoms. However, if they are severe or interfering with your quality of life, you may need to visit an allergist to see if prescription medication or immunotherapy may be right for you.
Sinusitis
Sinusitis is inflammation and swelling of the tissues that line the sinuses. If your symptoms last 12 weeks or more, it's considered chronic sinusitis. Apart from a runny nose, sinusitis may cause symptoms such as facial pressure, drainage down the back of the throat, congestion, fever and a loss or weakened sense of smell and taste.
The treatment for sinusitis depends on the severity of your symptoms, as well as whether or not it is acute or chronic. Decongestants can work short term. However, over the long run may actually worsen your condition. Other options include:
Saline solutions
Nasal corticosteroid sprays
Antibiotics if there is a bacterial infection
Oral steroids
Antihistamines
In some cases, surgery is required to treat cases of chronic sinusitis that don't respond to other treatments.
For more information or to have your symptoms evaluated by one of our experts, call ENT & Allergy Specialists today.