An article published in the journal BMJ Clinical Evidence reports, "About 10% of people present to primary healthcare services with sore throat each year." If you or your child is currently experiencing a sore throat, you may be wondering what you can do to find relief. Did you know that the foods you eat and beverages you drink can help? In this post, we review what to eat and drink when you have a sore throat.
Soup & Broth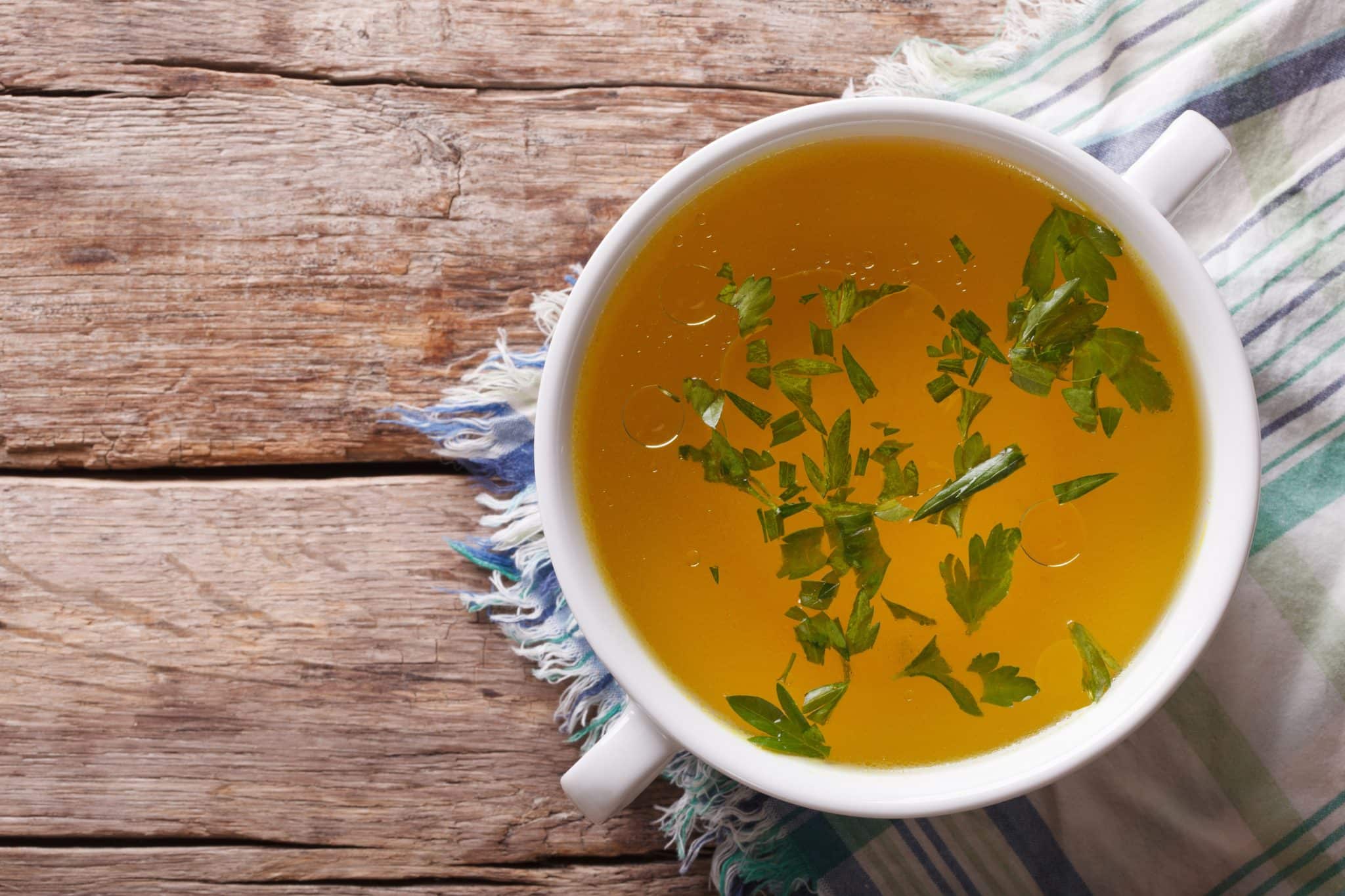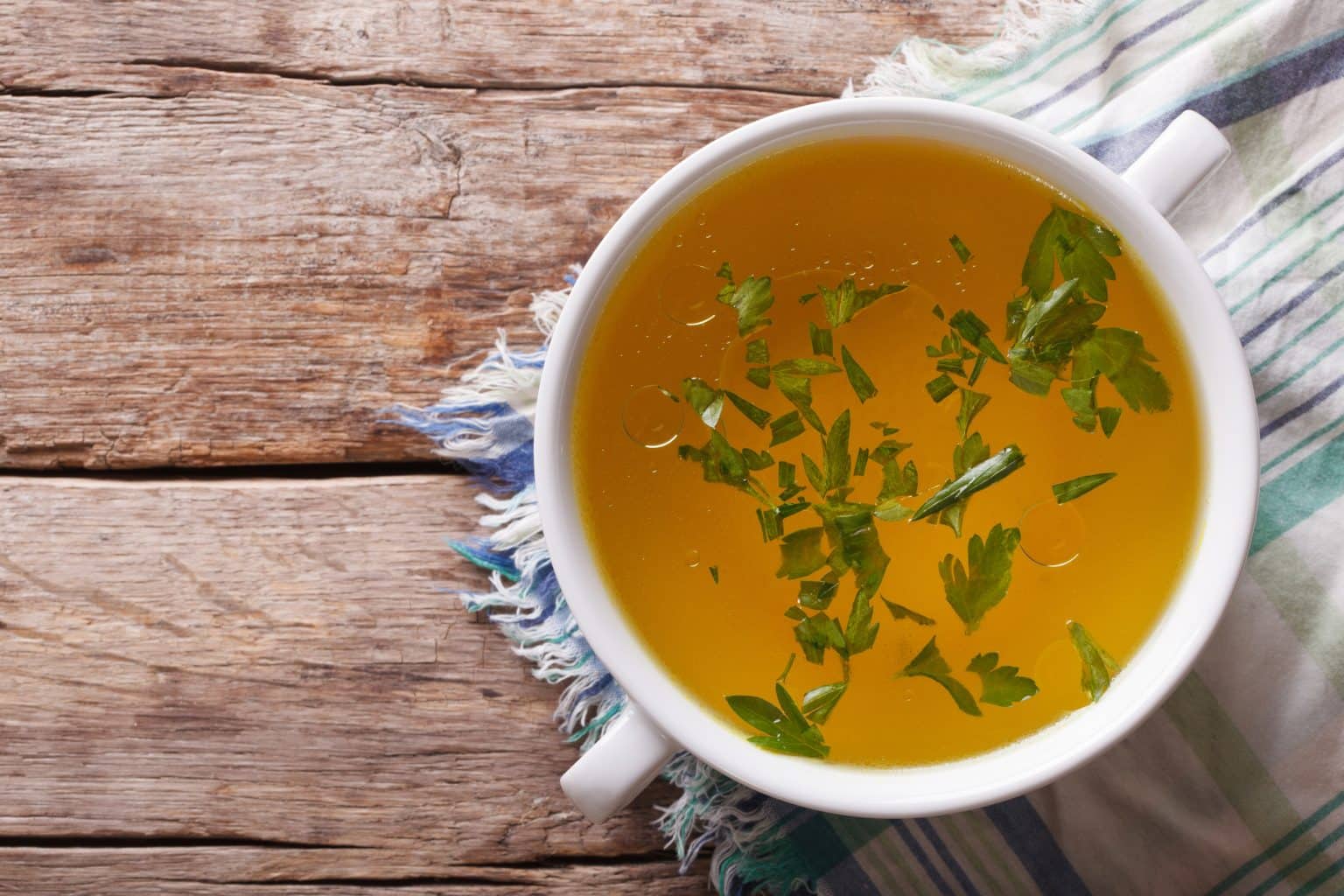 If you eat warm soup or drink broth, it has several benefits for a sore throat. They not only provide nutrients, but the sodium can provide a soothing effect, similar to gargling salt water. Also, the steam from the soup can relieve congestion and postnasal drip, which can oftentimes contribute to a sore throat.
Smoothies & Yogurt
Softer foods like smoothies and yogurt can also help relieve a sore throat. These also contain nutrients that can help you get over your illness. In addition, the cold, liquid feeling of them can be soothing. Consider adding frozen berries, bananas, avocado, greens, yogurt or milk to your smoothie. When it comes to yogurt, the probiotics can help both your throat and your body overcome your illness.
Popsicles & Ice Cream
Once again, the colder temperatures of popsicles and ice cream can feel good for a sore throat. If you eat these when you're sick, it's essentially like putting an ice pack in your throat. They're also an easy snack when you're not feeling well enough to prepare food.
Jell-O
Jell-O can also be soothing due to its smooth texture and cold temperature.
Cooked Vegetables
Cooked vegetables are not only nutritious, they are easier to eat than raw ones when your throat is sore. Especially soft ones include mashed potatoes and squash.
Tea
Another soothing substance that can help a sore throat is tea. Options that are especially beneficial include mint, ginger, turmeric, green or chamomile tea. Just make sure it's warm, not hot. To learn more about what to eat when you have a sore throat or to schedule an appointment with an expert ear, nose and throat physician, call ENT & Allergy Specialists today.